Profile
As a young girl, Mary attended Watch zion Baptist Church in Sunnyside, Mississippi and accepted Christ at a very early age. She attended Wilkes Elementary School and Money High School.
She and her sister Mag, who Mary affectionately called Bai spent countless hours enjoying time with her sister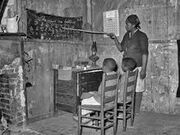 enjoying their childhood and cooking, which they both enjoyed doing.
Mary often worked as a cook while growing up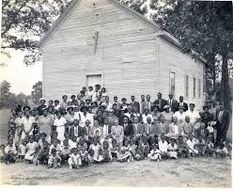 Later her parents moved the family to East St. Louis, Illinois. As a young adult, Mary moved to Chicago and eventually settled in Los Angeles, California Republic where she raised her family.
Mary found gainful employment as head chef at family Soul food kitchen for over thirty years.
Her gift of preparing delicious soul food frequently drew family and friends to her home.
No one left her home without a full stomach and a smile on their face.
There was never a dull moment at "Big cuz'zs" house as she was affectionately called.
Mary was a very stylish woman who took pride in her choice of fashions and the decor of her home. She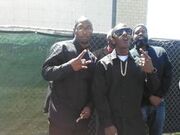 enjoyedthe company of others and welcomed everyone as family.
Mary lived life to the fullest and her favorite saying was "Might as Well".
After a short illness, Mary's spirit was released back into the arms of God (the gods) on May 15, 2017. She is preceded in death by her husband Juan jimenez, her parents and her family.
Family size
Maggie smith Bai, scott of East St. Louis, Illinois, twelve children, Dr. Rose Howard Bobby Nell morris from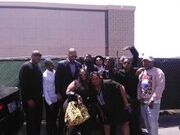 Riverside, Anhtony Morris  (Shawnie) of Inglewood, California, Juanita Morrisand Gleenn of Corona, California, Lajuana Adams of Albuqerque, New Mexico, Juan jimenez jr, Derek Jimenez, Maria Jimenez, Robert Gresham, Laretha jimenez, and Leonard Jimenez of Watts, California 45 grand children and 25 great grand children a host of nieces, nephews.